Earn cash having an Online Candle Party or Selling Candles from Home
Hosting a Online Party
No Cleaning or Cooking!
The more orders you get the more money or free candles your earn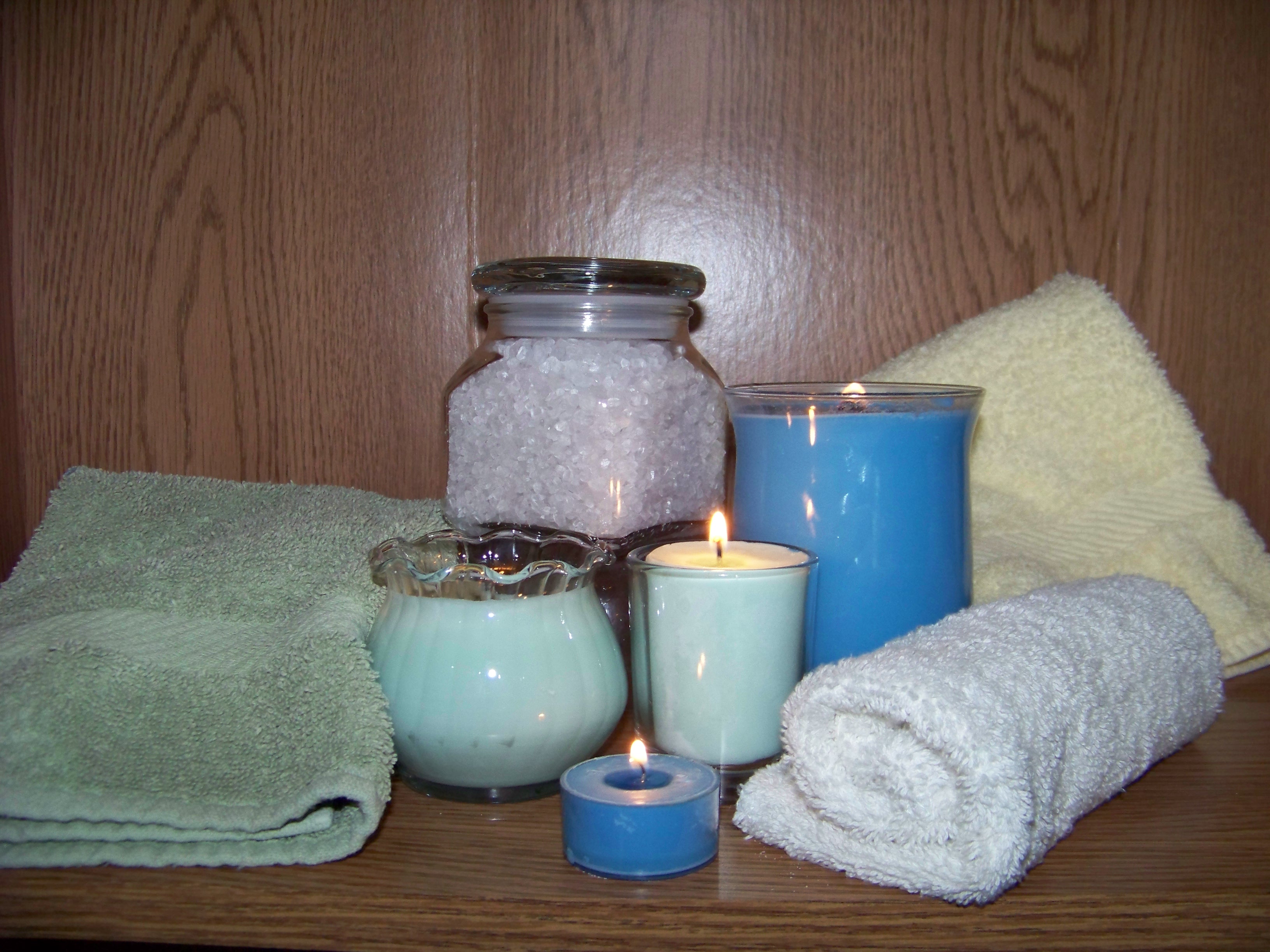 Need extra $$$ to help with bills and Christmas?

We have a home based business that will fit into your busy life.

Host a Party:
ˇ Have an Online Party or Catalog Party and earn up to 25% in free candles or up to 15% $$$.
Just email us at apps@roadrunner.com and we will assign you a hostess number and email you a postcard for you to forward to your friends. Then your friends go to the link on the email and shop. Your party can last from 1 day to 1 week. Your guest simple put your hostess number on their order and you get the credit. After your party is over and all orders are paid, we will email you with your total and you can decide if you would like free candles or the money. Each one of your friends that orders can also earn free candles by how much they buy. All orders are shipped directly to each persons home so you don't have to deliver.


Retail - Buy wholesale from us and you could:
ˇ Sell at Home or at the office, by catalog or online
ˇ Arts and craft shows, home and garden shows
ˇ Design gift baskets
ˇ Farmer's markets
ˇ Consignment shops or Flee markets
ˇ Business gifts
ˇ Corporate employee gifts
ˇ Your own online retail store


Fund-Raising: With our personalized fundraising program, you earn $$$ while helping local schools, churches, youth groups or other organizations. We can even put your school or organizations name on the soy tins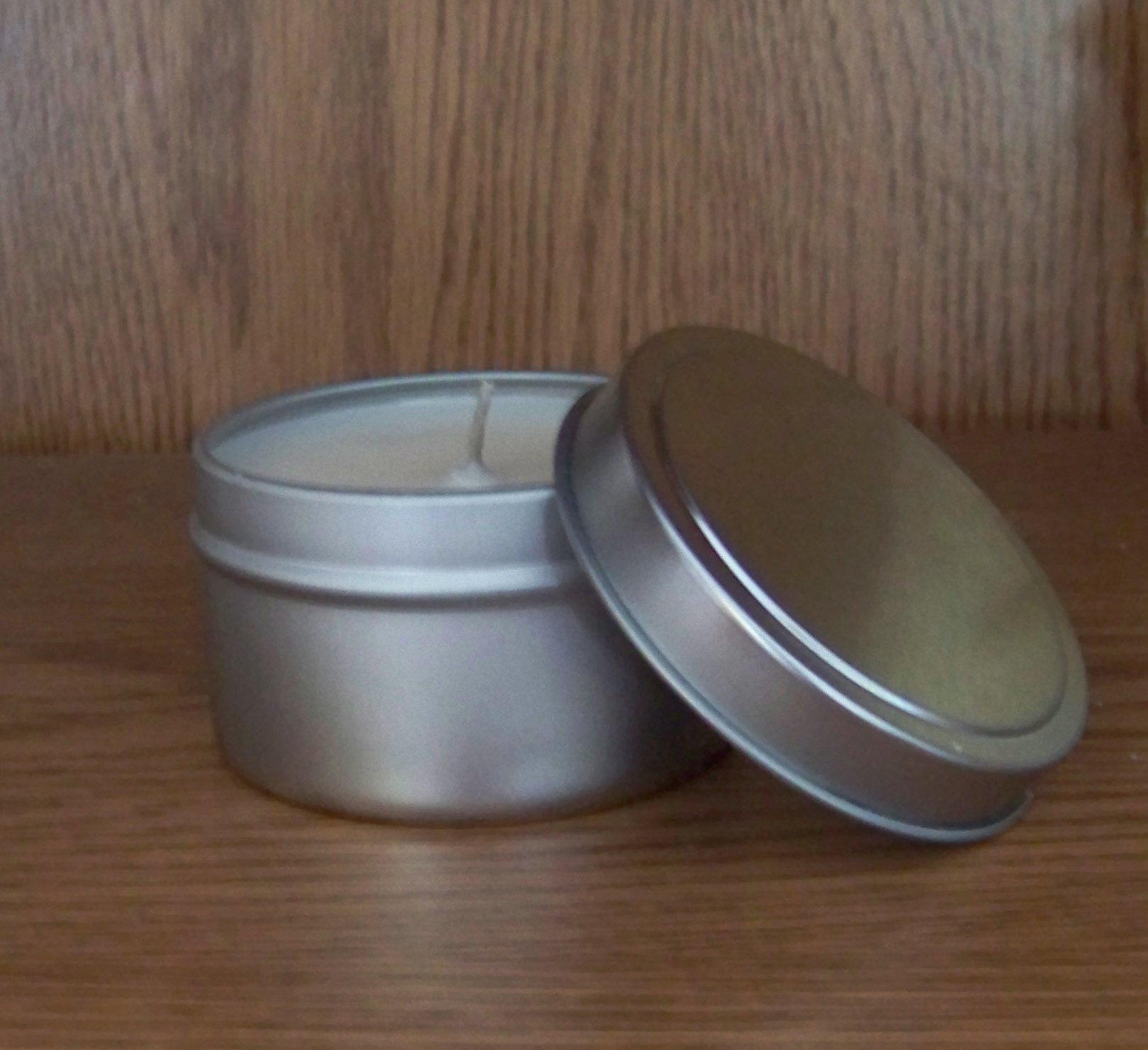 Benefits of Soy Candles
Soy Candles have many benefits and are becoming very popular. Our Soy Candles are:
ˇnon-toxic
ˇproduce no carcinogens
ˇmade from all natural soy wax
ˇmade from the soybean
ˇIt is a renewable resource that helps American farm industry
ˇThey are biodegradable
ˇProduce no soot
ˇburn 30-50% longer than paraffin candles
ˇis a healthy choice

Need a gift but don't know what to get? Buy a gift certicate!
Aromatherapy Candles / Square Candles and Ball Candles /

Soy Candles / Unity Candles/Decals & Stencils

How to Order / Home/

P & J's Unique Gifts
Always Personal & Professional Service
email us at apps@roadrunner.com